Flesh & Blood: Ultimate Pit Fight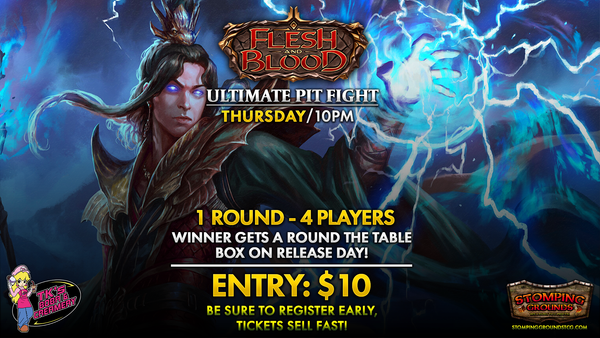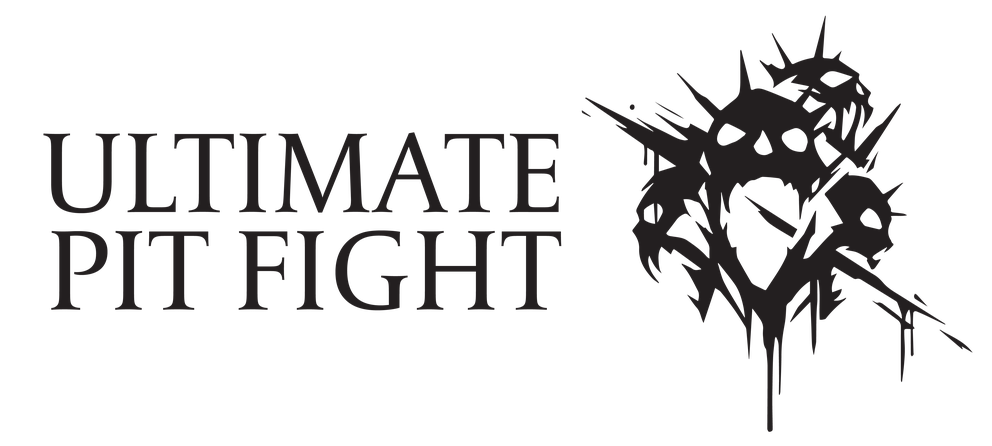 Event Date: September 28th - 10pm

REGISTRATION INCLUDES:
PRIZING:
Winner of the pit fight will receive a Round The Table kit on release date!
EVENT DETAILS:
It's time for a pit fight! This event will have a single round lasting 55 minutes. Each player will be able to enter their own 40 card deck, used to fight their way to the top of the event and earn the top prize, a Round The Table Kit! We'll be running this event right after Armory Blitz. This event will be hosted at TK's Boba & Creamery on 500 E Windmill Ln, Ste 170.